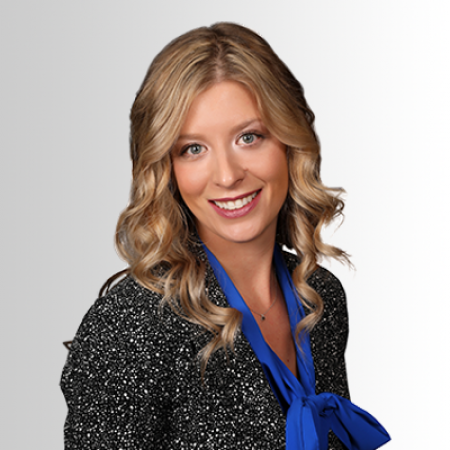 Nicole Keller
Corporate Quality Assurance Officer
Nicole joined Incyte Diagnostics in 2018. She brings 10 years of healthcare experience in practice management, quality assurance and improvement, population health, compliance, payer enrollment and credentialing to our laboratory. Prior to coming to Incyte, she served as the Director of Quality, Compliance and Contracting at Northwest Pathology.
She is an enthusiastic trainer and speaker, and has presented at the regional and national events on topics including measuring quality in healthcare, time management, and managed care credentialing.
Nicole has a B.S in Community Health from Western Washington University, and an M.S. in Healthcare Management from Champlain College in Burlington, Vermont.
She also has Professional Certification in Health Information Technology, Quality Improvement, SCRUM Master (Agile Project Management), and OSHA Compliance and Training.