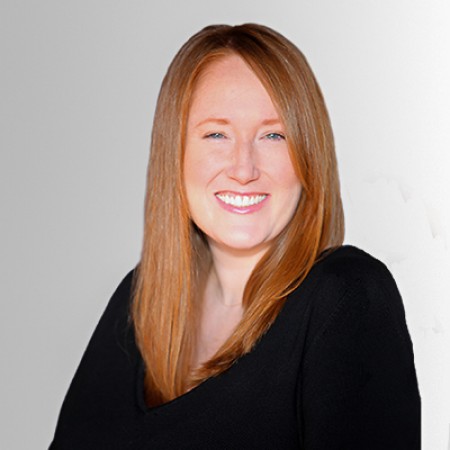 Allison Young

, M.D.
Medical Director of Spokane Laboratory
Dr. Young is the Medical Director of Incyte Diagnostics' Spokane Valley laboratory. She is board certified in anatomic and clinical pathology with a subspecialty in genitourinary pathology.
Dr. Young completed her medical degree at the Ohio State University College of Medicine in Columbus, OH and her residency at Summa Health System in Akron, OH. She then went on to a fellowship in genitourinary pathology at the University of Michigan in Ann Arbor.