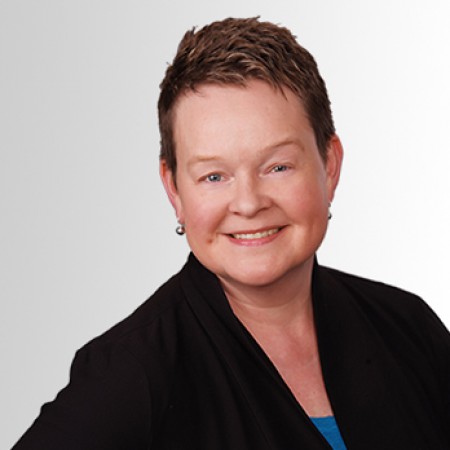 Amy M. Backer

, M.D.
Medical Director of Richland Laboratory
Dr. Backer is the Medical Director of our Richland laboratory. She joined Incyte Diagnostics in 2002, and is board certified in anatomical and clinical pathology with subspecialty fellowship training in gastrointestinal surgical pathology.
Dr. Backer completed her medical school training, internship and pathology residency at the University of Vermont College of Medicine. She followed this training with a fellowship in gastrointestinal surgical pathology at Beth Israel Deaconess Medical Center in Boston with focus on gastrointestinal pathology, pediatric gastrointestinal pathology and hepatic pathology.
Dr. Backer brings a wealth of experience and leadership to Incyte, and to the community in which she serves. She is an active member of numerous national and local professional medical societies and organizations.