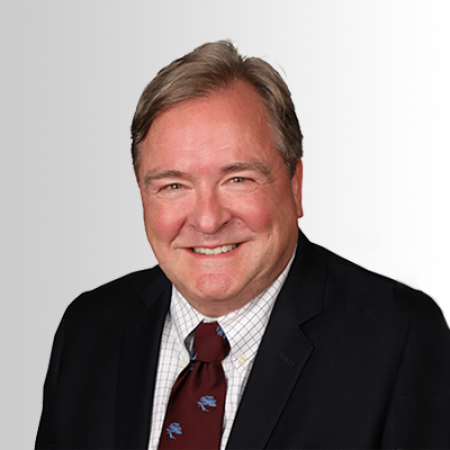 Peter A. Herreid

, M.D.
Medical Director of Bellevue Laboratory
Dr. Herreid is the Medical Director of Incyte Diagnostics' Bellevue laboratory, and has been with Incyte Diagnostics since 1995. He is board certified in dermatopathology, anatomic and clinical pathology.
After graduating from Stanford University, Dr. Herreid completed his medical degree at the University of Nevada School of Medicine in Reno, NV.
Dr. Herreid completed his residency at the Kaiser Foundation Hospital in San Francisco, CA, followed by a fellowship in dermatopathology at the Yale-New Haven Hospital/Yale University School of Medicine in New Haven, CT. His fellowship included extensive clinical dermatology training along with practical and research dermatology.
Dr. Herreid is an active participant in the Puget Sound medical community with the Washington State House of Delegates for the College of American Pathologists, and regularly represents the lab at national strategic and legislative conferences, including the Executive War College, and the Lab Institute.